Folks struggling with depression, anxiety, a history of trauma, and/or relationship issues.
Supportive Sharing in Empowerment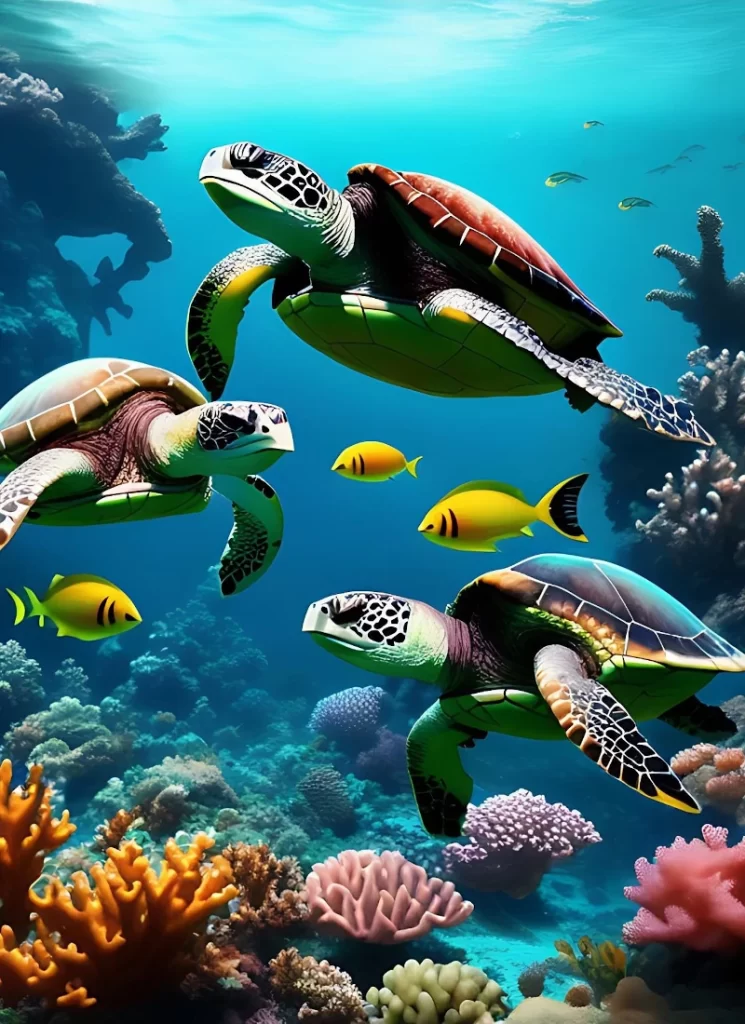 Group Psychotherapy is geared towards adults, over the age of 21, struggling with depression, anxiety, and/or relationship struggles.
This is a twelve (12) week closed group therapy with approximately six participants. A commitment to attendance is mandatory. Each session is 1.5 hours in length. 
Each session focuses on a therapy approach that is Interpersonal as well as Satir Transformational Systemic Therapy. This allows the group to focus on further developing self-awareness and insight, along with empowerment to make changes. This allows participants to break cycles and patterns that are no longer needed, and to create new healthy opportunities.
If you are someone who struggles with depression, anxiety, a history of trauma, relationship struggles, self-confidence struggles, this could be for you. Please connect with us! An intake will be completed initially to ensure the group is a good fit.
*Note: This group is not suitable for individuals in active addiction, actively suicidal, experiencing psychosis, or in acute situational crisis.
Working With COCA Psychotherapy
Most insurance companies provide coverage for counselling services.
We may also offer free services to clients through Non-Insured Health Benefits for First Nations & Inuit (NIHB) & Victim Services