COCA Psychotherapy services are covered by most extended health plans that provide coverage by a counsellor, a registered social worker (RSW) or a registered social service worker (RSSW).
We encourage you to contact your insurance company in order to verify your coverage. At the end of each service COCA Psychotherapy will provide you with a copy of your receipt, which you can use to submit your reimbursement claim.
Note that you can also claim counselling and psychotherapy services as a medical expense when you complete your taxes every year.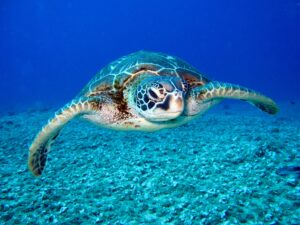 Couples & Family Counselling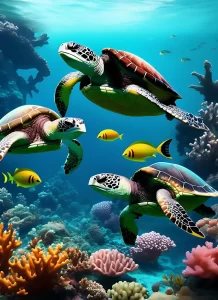 Payment for services is expected at the end of your counselling session.
Payment can be made via credit card.
An official receipt will be provided via e-mail.
We require 48 hours notice to cancel your appointment without charges.
You will be charged for 50% of your therapist's fee if your notice of cancellation is 24 hours prior to the appointment time.
You will be charged 100% of your therapist's fee if you provide less than 24 hours notice or if you do not attend a scheduled appointment.